School was mad.
Skipped maths as headed down to sell badges during the first recess.
Headed back to school in the afternoon as well and met up with em little kids.
Audrey : Saye takkan datang esok dah,
Naz : Then who can I hug :( ...
Audrey : I don't even allow you to hug me =.=
Yes, I won't be needing to come back in the afternoon tomorrow! I hope!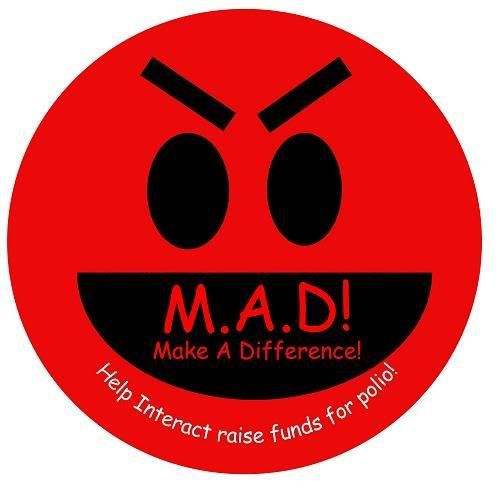 16 badges left and no more!! The other two designs have sold out !
23 pages of Sejarah,
done
several pages of Math,
done
Tons of Interact stuff, CRAP NOT DONE!
HAHAHAH :) On the way on the way.
Thank you for..everything you've been
I'm grateful.
And, don't worry bout me.
Worry bout the person you see in the mirror :)