SMK SS17 Interact will be selling three types of badges in order to raise funds for POLIO.

Cost per badge - minimum RM2.50 ( you can pay more if you like )
Diameter - 5.5cm
Date we're selling in school - 11 - 15th January 2010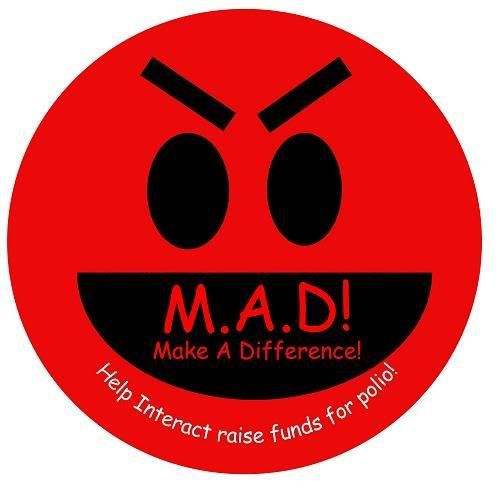 Design Three - 100 pieces only.
Those who are interested in buying these button badges but are not from SMK SS17, please let me,
Audrey
or
Daphne Khoo
or
Beh Carmen
know! We're selling on a first come first serve basis :)
I hope that you like them designs ! Carmen worked really hard with the help of Vi-Vien for this.