The minute my final Introduction to Psychology paper ended.
I ran home to get ready in time for Juliana's surprise birthday!
It was rather a success and it was all captured on tape as well !
T'was a simple gathering of us in the house with a "gift" flown in from France, her boyfriend! Haha
Was lovely to see her genuine smile and joy! Not to forget Carmen's delicious cake baked for us
Carmen also prepared a huge bowl of delicious pasta with sweetcorn, chicken and peas!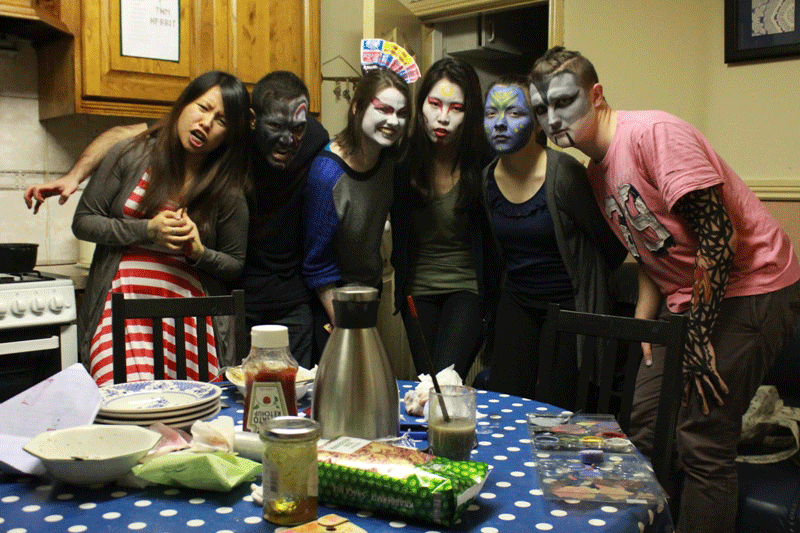 Then I proceeded to Abby's house to have a little get together with familiar faces I haven't seen in awhile.
For some reason, we got out some face paint and it got crazily and beautifully out of hand.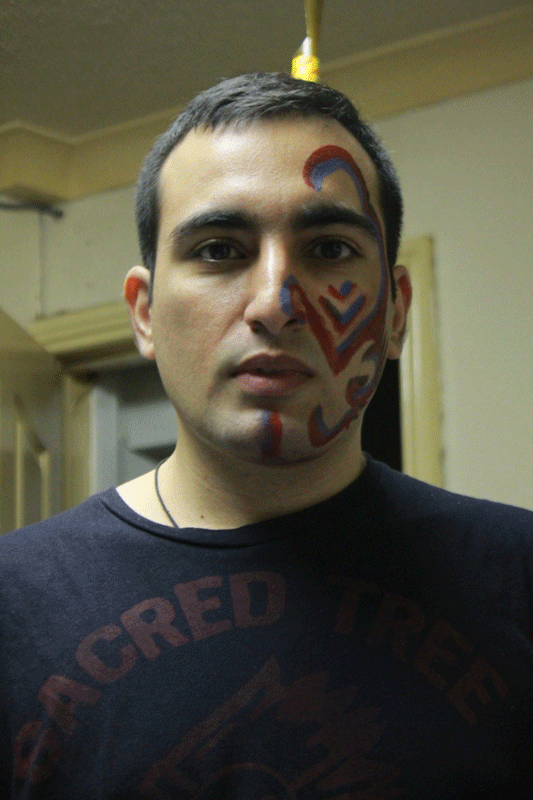 Charis' evolution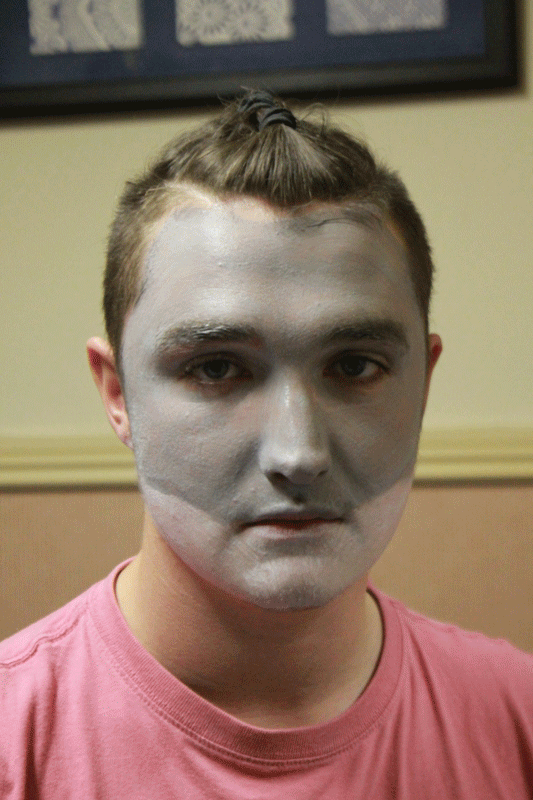 Avatar themed, Sokka, complete with hairdo and all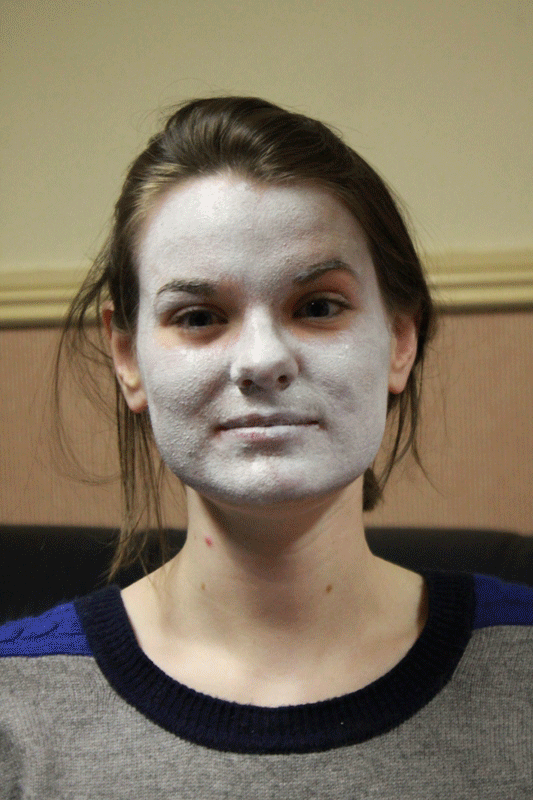 Also avatar themed Abby, a Kiyoshi warrior
Completing the Avatar theme, Eun Soon the Painted Lady.
Jumping to another Avatar, the Na'vi version, was represented by Deborah
I decided to paint rather than be painted due to a currently spotty face which I'd rather not be smothered with face paint. So here's my scaffolding geometric paint on Sam's arm!
Started out as lines and it went on from there!
Incorporated it around his dragon too!
It's great to NOT have thoughts of needing to study
Delighted!
Here's to the upcoming summer and hopefully more blog posts!!